"Even if you don't have a ready sketch of what you want – we will help you to get the result you dreamed of."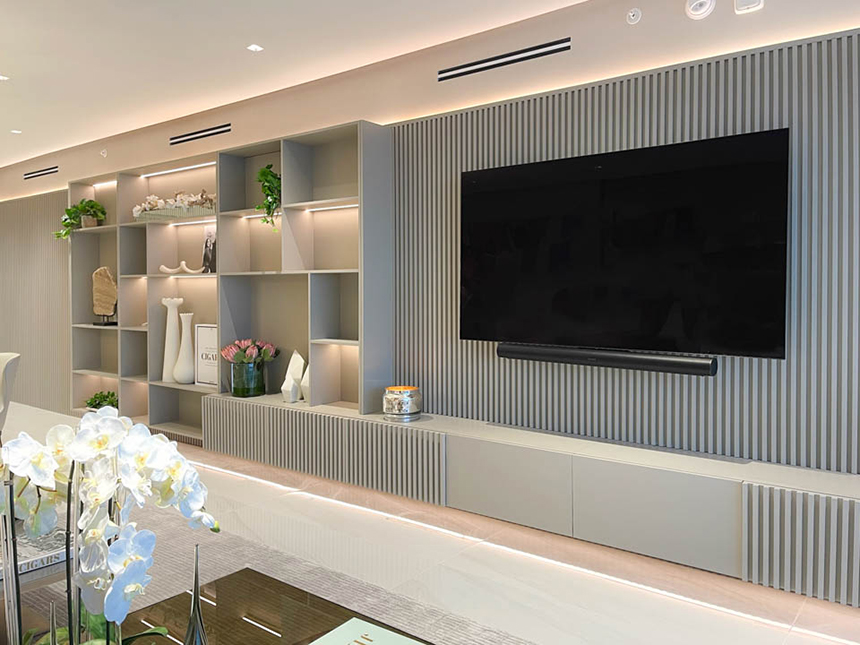 From Sketch to Life
TThroughout our history, we have made the "American Concept" experience a reality, where each client has felt deeply included in the development and execution of designs for their spaces, in addition to receiving very personalized service. For us at American Concept, it has been a true privilege to have been invited to be part of their lives.
Let's start a project right now!
At every stage, we could supervise your project – controlling all the details and consulting the builders.
The Core Company Values
We are constantly growing, learning, and improving and our partners are steadily increasing. 200 projects is a sizable number.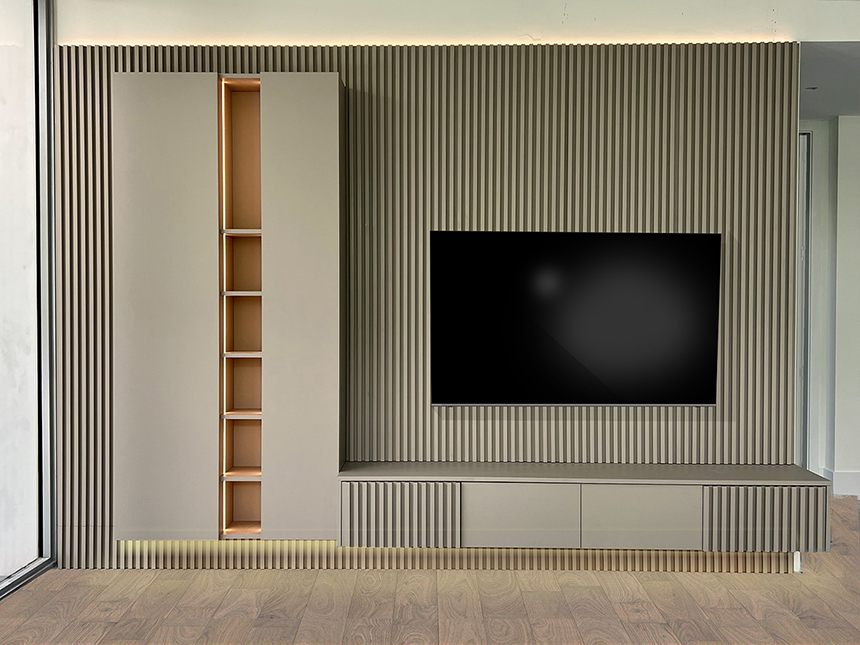 What our customers say about us