"Even if you don't have a ready sketch of what you want – we will help you to get the result you dreamed of."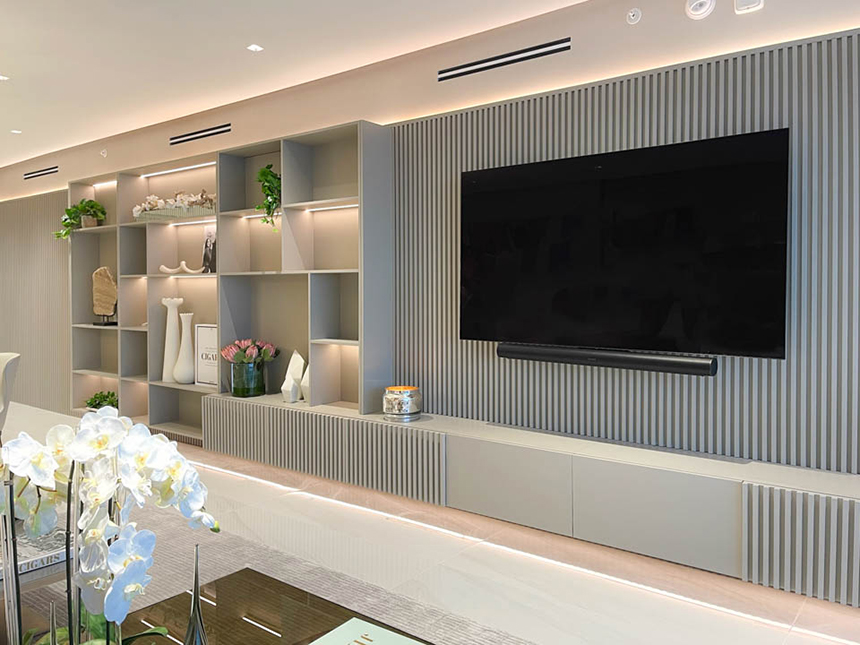 From Sketch to Life
Throughout our history, we have made the "American Concept" experience a reality, where each client has felt deeply included in the development and execution of designs for their spaces, in addition to receiving very personalized service. For us at American Concept, it has been a true privilege to have been invited to be part of their lives.
Let's start a project right now!
At every stage, we could supervise your project – controlling all the details and consulting the builders.
The Core Company Values
We are constantly growing, learning, and improving and our partners are steadily increasing. 200 projects is a sizable number.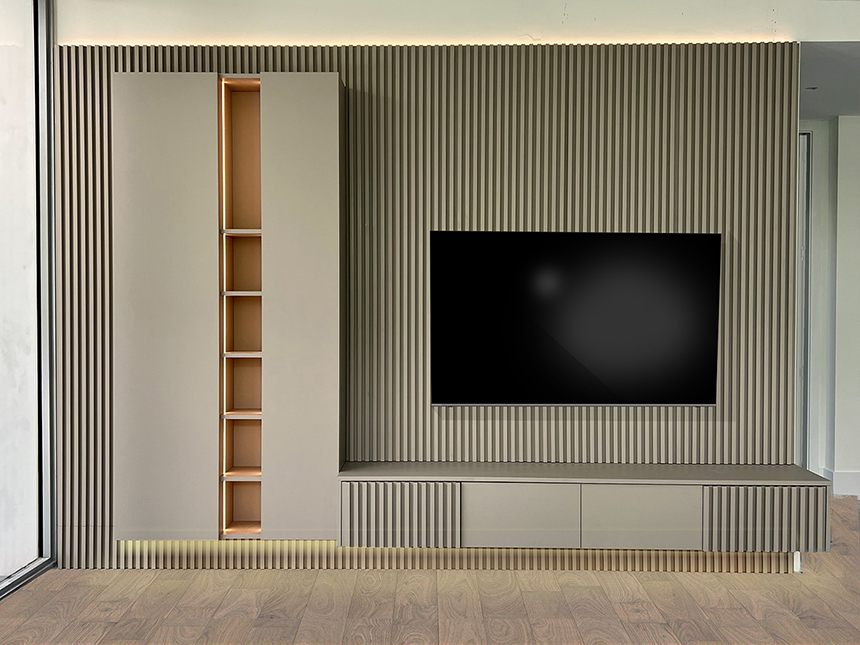 What our customers say about us
Excelente servicio, nos colaboraron con un proyecto y trabajamos en conjunto y el resultado fue fantástico, el cliente feliz y nosotros felices. Muy recomendados, excelente trabajo en equipo.
Great service and quality. We are really happy with our new closet!. The design and materials were perfect for our new home. Can't wait to continue doing more custom furnitures with American Concept !!!!
We love the final result of our closets , excellent quality and design. Fully recommended
I bought an entertainment center for my living room and it was so great!!! love it!!! makes my living room so elegant i definitely recommend American Closets... They deisgned it for me, have great prices, they do a great job, and the people are very friendly. My experience with them was excellent
Their designs and workmanship are great. My garage is now an organized space with everything in place, and our bathroom, just useful and beautiful.
Gabriella Thank you so much for attending the site visit today at 3602. Your expertise and professionalism have made collaborating. with your company a pleasure. Looking forward to seeing the project come alive ad working with you. Many Thanks!